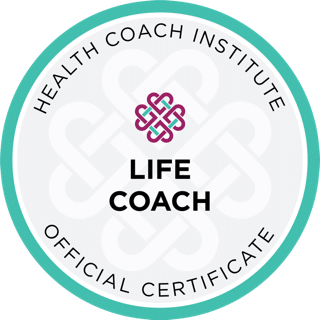 Northern Kentucky's
Life Coach
What is a life Coach?
A life coach helps you connect with your purpose and passion so you may live into your fullest potential and achieving and maintaining balance.  As a certified life coach, I am professionally trained to help you define and achieve your goals, so you can be centered and aligned with the life you want to be living and enable you to make crystal clear decisions.
Allow me to help you get unstuck and change your direction to create the life you truly desire.  As your coach, I will help you look at things objectively and offer new perspectives and thought-provoking questions that honor your goals and support you in living your best life.  I have valuable resources and tools to assist you on your journey.
We will transform your toughest challenges into your greatest strengths.  If your forever was ending tomorrow, would this be how you would want to have spent it?  Nothing is guaranteed, this is your life.  What you must decide is how you want it to be.
In your complimentary discovery session, I will design a 12-week program, precise steps in a precise order, creating a vison and the proper action steps needed to help you achieve your goals and transform your life.
Life Coaching Objectives:
Personal Growth
Build Powerful Relationships
Career Goals
Finding Your Purpose / Calling
Spirituality / That Which is Greater
Love & Relationships
Building Self Confidence / Improving Self-Image
Setting Life Goals & Achieving Them
Balancing Business & Personal Life